We are a fast growing building services company, working in the East Midlands and South West experienced in HMO conversions, extensions, commercial to residential projects, full refurbishment, updating and modernisation of residential property, insurance reinstatement works (eg fire, flood, impact damage) via claims management and property maintenance for private landlords, property managemant firms and estate agents.
Turnkey projects fully managed using qualified trades persons, completed to programme, on time to pre-arranged budgets.
Motus Homes Ltd has close links with the Nottingham Property Hub, East Midlands Property Forum and private investors.
The company's aim is to provide a fully inclusive building service from idea to completion whatever the budget or specification, including design and management, in a short time frame.
Our long term aim is to provide affordable housing to everyone without compromise on safety or quality and to continue reinvesting in property for the future for all to benefit.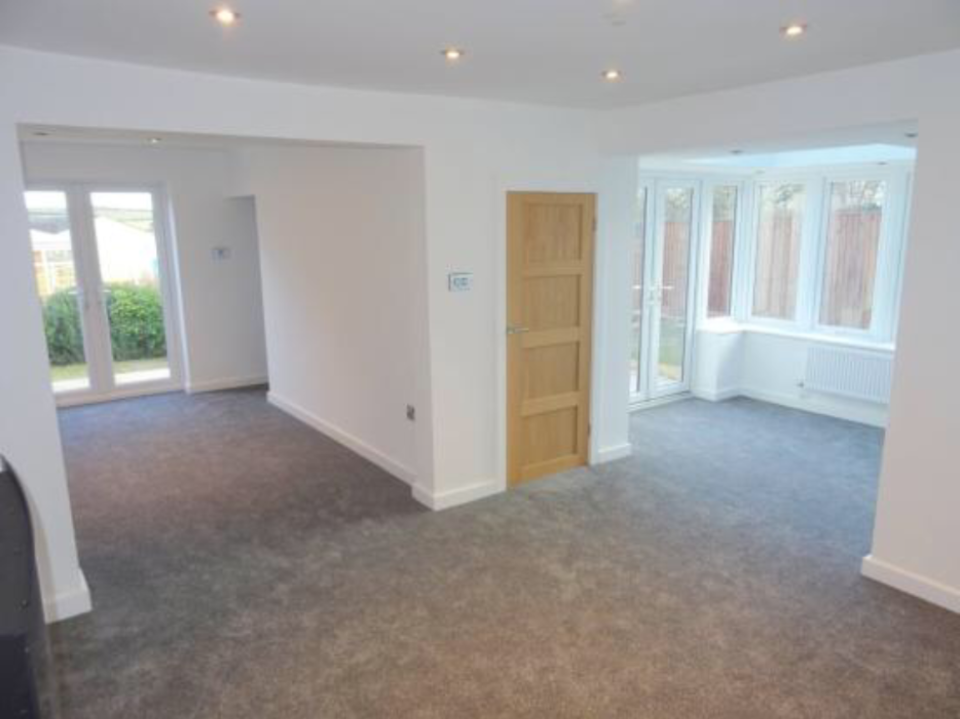 We are specialists in complete house refurbishment, remodelling and restructuring, enhancing features and original detail where possible but bringing 21st Century contemporary specification to the fore with full building regulations and EPC rating.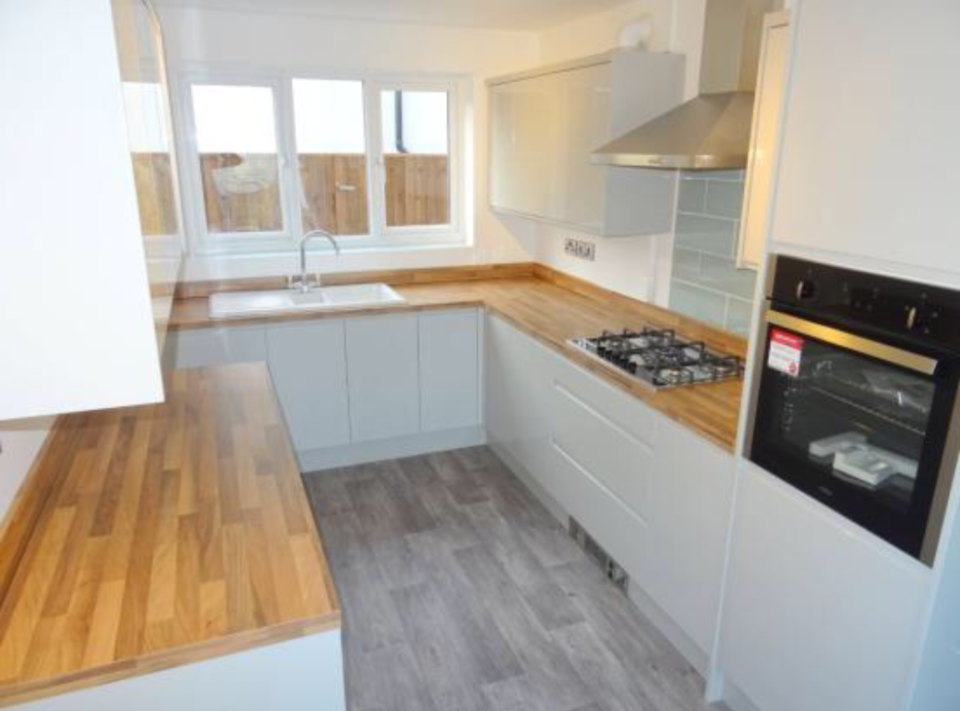 "1st class tradespeople. Completed the job, a small roof above my courtyard, perfectly and on time. Good price and very nice people. Didn't stop until the job was finished to perfection. I am very pleased with the workmanship. The courtyard is now enclosed and free from any rain etc. Thoroughly recommended. Sincere thanks to both Andy and Michael. Will definitely contact with any other jobs in future."- Hugo, May 2018